Main content starts here, tab to start navigating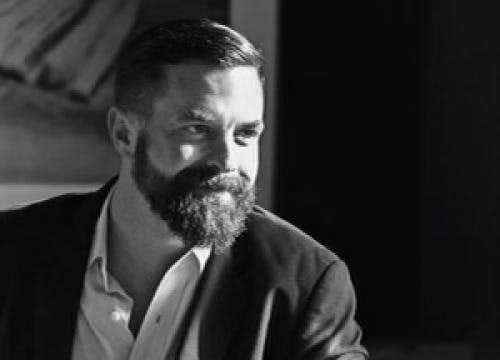 Jon Murray
Chief Restaurant Officer
Jon Murray, an industry veteran and seasoned member of The Indigo Road Hospitality Group, serves as Chief Restaurant Officer, overseeing a growing portfolio of 20+ restaurants, bars, and hotels. Having gotten his start with The Indigo Road in 2011 as a server at O-Ku, Murray's dedication, passion for hospitality, and ambitious approach enabled him to rise through the ranks and propel the group's continued success. Since joining the team, Murray has led various restaurant teams as General Manager, including Colletta in Alpharetta, GA, Indaco in Charleston, SC, and O-Ku and Donetto in Atlanta, GAbefore moving into his current role in 2019.
Prior to joining the hospitality industry, Murray had a successful decade long career in the music business. He served as an Artist Manager at OMG/EMI Records in Greenville, SC, where he had the opportunity to work with notable singer/songwriter Edwin McCain, before later joining Golden Music (UMG) in Nashville, TNas Manager and Director of Artist Relations. Responsible for organizing and negotiatingnational tours, Murray had the opportunity to travel alongside his artists, spending time in some of the country's top destinations. In 2011, craving a change of paceanda new home base, Murray moved to Atlanta, GAto take a dive into the hospitalityworld.
Utilizing his vast knowledge of restaurant operations and hospitality, Murray is excited to bring his very own creation to life: Maya, a regional Mexican eatery opening in late summer 2021. Working closely with Indigo Road Founder Steve Palmer, Murray serves as the visionary for the new concept. Inspired by his travels to Mexico's Yucatan Peninsula, Murray hopes to bring the region's strong sense of community, appreciation for life, and humble roots to Charleston. The cuisine will be authentic and regionally driven, pulling traditional recipes, techniques, and ingredients from across Mexico's rich culinary and cultural landscapes.
When Murrayis notin one of Indigo Road's many popular restaurants, you can find him joggingthe streets of downtown Charleston, discovering new music, orplanning his next getaway.